10.01€ for this beautiful suspended luminaire instead of 47.97€ in Amazon Warehouse, the perfect piece to complete my guest room decoration.
Florence H.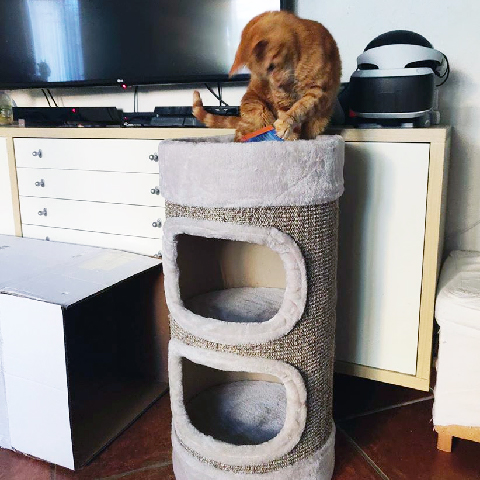 The cats are thrilled with this brand new cat tree for only 17€. They love to play with the label of the Original packaging, great !
Laurence C.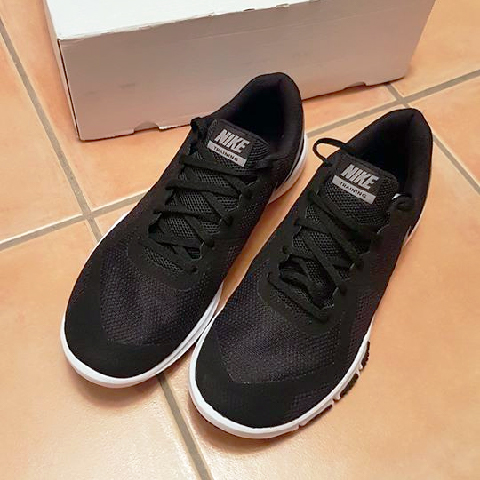 One more pair of Nike Fitness added to my collection, 32,77€ instead of 90€ in Amazon Warehouse 😁 What a bargain ! The packaging was only a bit damage!
Stéphane J.
3 Tefal pans for 47€ instead of more than 100€. They're brand new. Damaged box but products working perfectly.
Estelle L.