DealBurn

- the destocking and refurbishing search engine.
Our users testify
10.01€ for this beautiful suspended luminaire instead of 47.97€ in Amazon Warehouse, the perfect piece to complete my guest room decoration.
Florence H.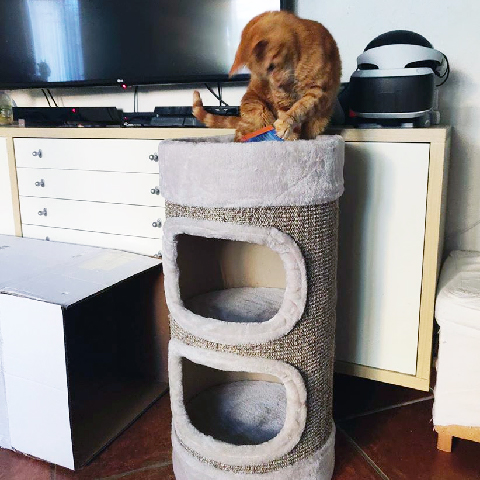 The cats are thrilled with this brand new cat tree for only 17€. They love to play with the label of the Original packaging, great !
Laurence C.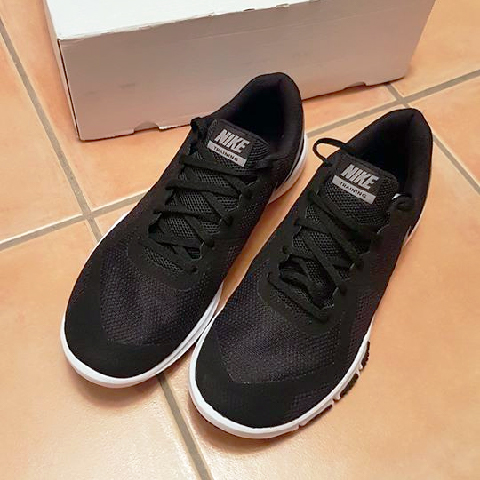 One more pair of Nike Fitness added to my collection, 32,77€ instead of 90€ in Amazon Warehouse 😁 What a bargain ! The packaging was only a bit damage!
Stéphane J.
3 Tefal pans for 47€ instead of more than 100€. They're brand new. Damaged box but products working perfectly.
Estelle L.
France
Germany
Spain
Great Britain
Italy
Netherlands
Switzerland (fr)
Switzerland (de)
Belgium (fr)
Belgium (nl)
Portugal
United States
As an Amazon Associate I earn from qualifying purchases.